The Green Actioneers Activity Book is a vital resource for families that want to save money and "go green." With over 108 actions to choose from, everyone can have fun while saving the planet.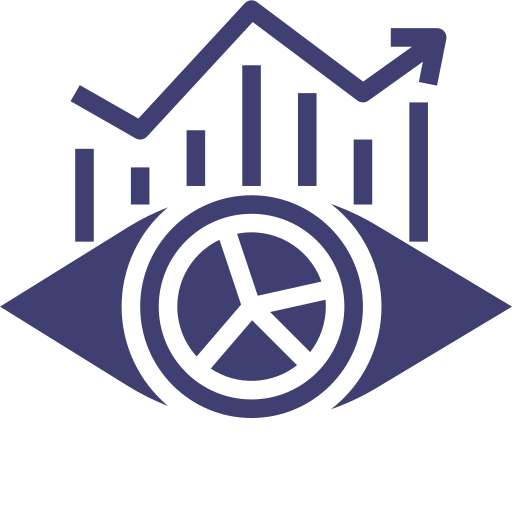 Encourage other families to create a clean and green future for your school, community, state, country, and the World. Share your progress on social media to track your journey.


Your school/PTA can make money on every book that you distribute to families at Family Night. See pages xii and xiii of the Green Actioneers Family Action Guide for step by step instructions.
Lets Harness the Energy of Kids and Parents to
Build a Worldwide Movement for a
Clean and Green Future
Green Actioneers Family Workbook
Meeting ID: 459 130 3461
Passcode: nY77FR
Join the Launch!
During the 2022-23
School Year
We are mobilizing the world's two most powerful energy sources, the love of parents for their children, and the incredible persuasive power of kids.  About 40% of the carbon we put in the air comes from household energy use, food, and transportation. Families everywhere can save energy, water, and money with the Green Actioneers Family Action Guide. For mankind to take giant leaps, individuals must take small steps.
We Help Families Save Energy And Money With Our Green Actioneers Family Action Guide
What's in the book?
How to start a Green Actioneers Program in your home and/or school.
Over 100 Actions to save energy and money
Bilingual in English and Spanish
Puzzles and Games
120 Quotes by famous people
Coloring Book
Adventure Story
Fun for the whole family
What's in the school program? 

A "Green-hearted" parent or teacher introduces the program
Families come to family night to review the book together
Families commit to actions from the book
Parents form a "green team" for the school
Every family goes home with a book
Reinforce the program with a chart on the wall in school
We have organized all of our Green Actions into nine categories to help families navigate to sections most applicable to their
capabilities. You'll find helpful information whether you rent or own in the city, the suburbs, or the countryside. Click a
category below to get started taking action for the planet!